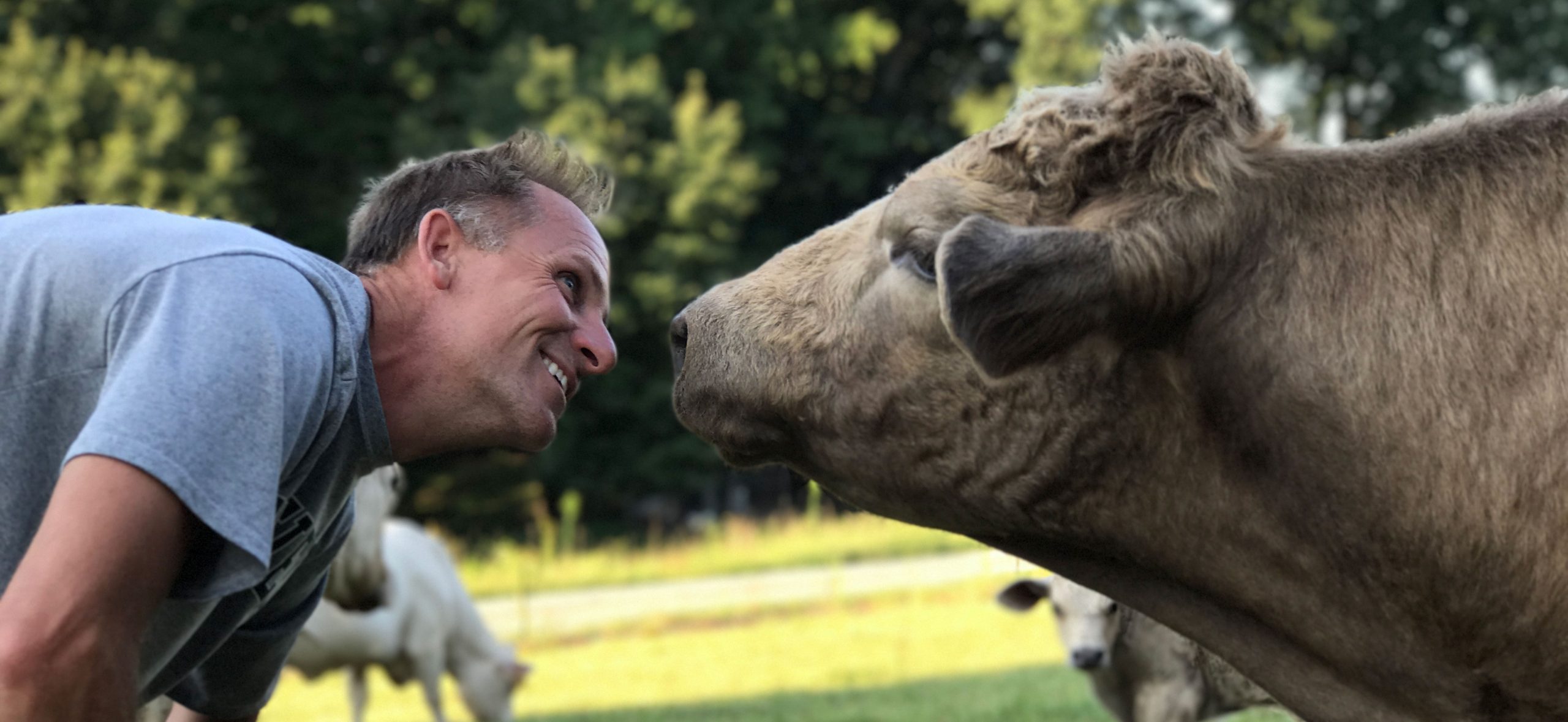 ---
So that "Where does your food come from?" has a good answer.
---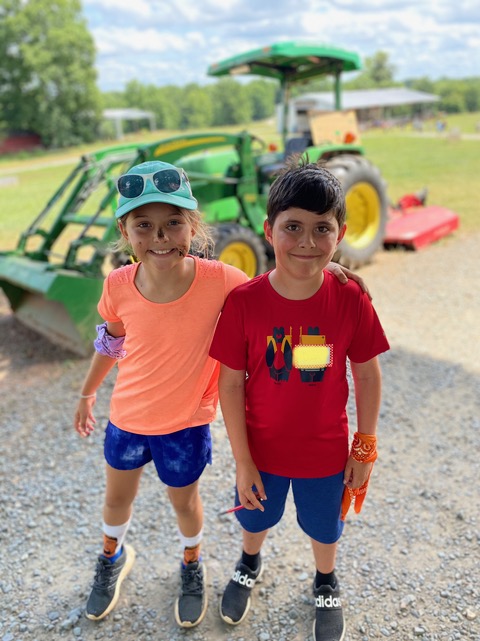 Registration opens January 15, 2023 for campers and February 1, 2023 for teenage volunteers! After a wonderful 2022 season, we are looking forward to reunions with our young return-farmers as well as meeting a new crop in 2023. Follow Instagram @nomadfarmerswife + @nomadnicholsons and NOMAD Farms, LLC fb page for updates and tag others to easily spread the word and coordinate with your friends.
conservation, care taking, collaboration, composting, & calisthenics for ages 6-12 #thisisfarmcamp
A weeklong summer day camp for ages 6-12 offering a hands-on experience with sustainable farming. Kids come alongside Farmer Mark and NOMAD's Summer Staff to care for the animals, appreciate clean food production, study animal husbandry and sustainability, practice creative engineering to solve problems, and become activists in land conservation. All senses awaken to the wonder and beauty of God's design in nature! Yes, we're recruiting volunteer leaders among teenagers and college students (ages 13-22). We will review volunteer applications in order of receiving them and offer incentives for serving during multiple sessions. Happy to provide references to colleges and future employers when you pour out your heart in this service.
Drop-off 9:00. Pick-up 2:00. For more info and to download our camper registration form (starting 1/15/23) and/or volunteer application (starting 2/1/23), click here. We can't wait to see you at NOMAD Farms Summer Camp!
2023 DATES
Session 1: June 12-16 (FULL/CLOSED)
Session 2: June 26-30 (FULL/CLOSED)
Session 3: July 10-14 (FULL/CLOSED)
Session 4: July 24-28 (FULL/CLOSED)
Session 5: August 7-11 (FULL/CLOSED)
Exercise for Beginner Women AELIA Club® power snatch shapewear sauna pants plus size | site pants