2023 NOMAD Farms Fall Family Camp
Now Accepting Registrations for Fall Family Camp!
Date: October 13-14, 2023
Rain Date (Backup Plan): October 27-28, 2023
Initially, we thought we would offer TWO weekends of Fall Family Camp this first year, but we bit off more than we could chew!  It will be more fun to be all together anyway, and we'll look at expanding in '24!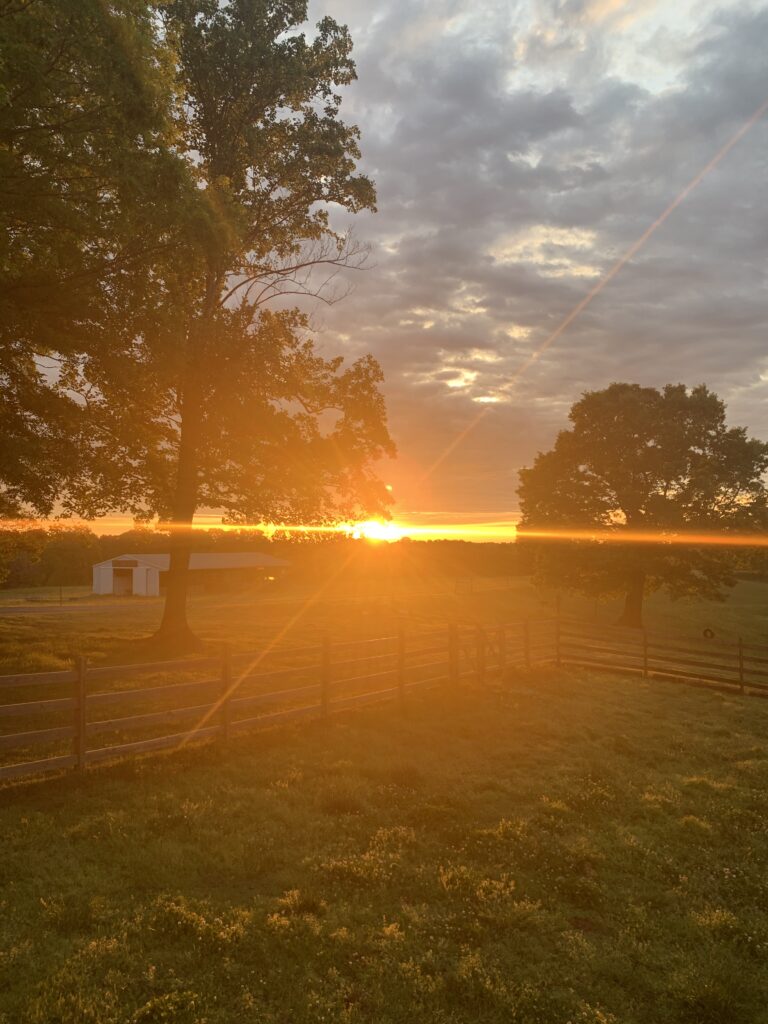 This fall we will kick-off our first ever Farm Camp Family weekend! This is your invitation to NOMAD Farms for a wildly enriching, unifying time with your own family/ friend group in the company of others who have the same aim! Building into the natural infrastructure of NOMAD Farms can be your experiment with group projects your family could develop for your own land/neighborhood/ yard! 
WHO:              Fall Farm Camp is for families with any number of children (no upper limit), married couples, groups of friends, and singles.  You can sign up in any of these combinations (*no mixed gender camping unless you are of the same family). 
WHEN:            Friday, October 13 to Saturday, October 14, 2023
                        Rain Date/Backup Plan: Friday, October 27 to  Saturday, October 28
WHAT:             When you register, you'll have the chance to indicate whether you want to camp/ overnight on Friday night (recommended) or whether you would like to return to your own home for sleep and come back in the morning for Saturday's activities.  The cost is the same either way.
                        If you decide to overnight, then your posse will bring all necessary supplies for setting up your own individual campsite (virtually unlimited designated spots will be available/ mapped out when you arrive).  One of your first activities will involve getting your site ready for a good night of sleep and we'll have a list of recommended features and the natural resources needed to prep your family's campsite. 
ITINERARY:       Friday
3:30-4:30 Arrival: check-in, locate your designated campsite (first task), set up.
6:00 Dinner:  all-camp potluck spread with NOMAD meats as the centerpiece (you will have a chance to sign up for a side dish to create an elaborate and hearty field-supper)
7:00 After Dinner Games
8:00 Campfire, 'Smores, and Storytelling
8:30 Fan Out to respective campsites and nestle in for your own bedtime protocol
                        Saturday
8:00 Continental Breakfast: provided by NOMAD
8:30-12:00 Farm Camp Chores/ Activities (including care for cattle, sheep, pigs, hens, and turkeys)
12:00—1:00 Picnic Lunch: provided by NOMAD
1:00—2:00 Family Free Time at your campsite (personal activities will be offered/suggested)
2:00—5:00 Farm Camp Electives/Program (possibilities incl land stewardship, construction, foraging, animal anatomy/ butchering class, farm business & economics
5:30 Break Camp
6:00 Catered Closing Dinner followed by debriefing
COST:             Adults: $150 pp (includes 3+ meals)
                        Kids (4-18 years old): $90 pp (includes 3+meals)
                        Infants up to 3 years old: free (childcare will be offered during certain labor/ all hands-on activities)
*if child is 4 by the time of camp then pay kids price.  No kids under 18 without parents also attending
*deposit is $50 pp (regardless of age) so calculate your balance due accordingly.
MORE INFO:    If you register, you will receive more info via email a couple weeks to ten days before camp!  This will include a packing list and any other pointers you need for planning and looking forward to a GREAT FALL GETAWAY for your people! 
NOMAD IS SO EXCITED ABOUT HOSTING THIS AND CAN'T WAIT TO SPEND THE WEEKEND FARMING WITH YOU!
NOMAD Farms Summer Camp 2023
Camper Registration Is Now Full
Camper registration forms and waitlist now closed
Counselor Registration Opens February 1, 2024 (bottom of page)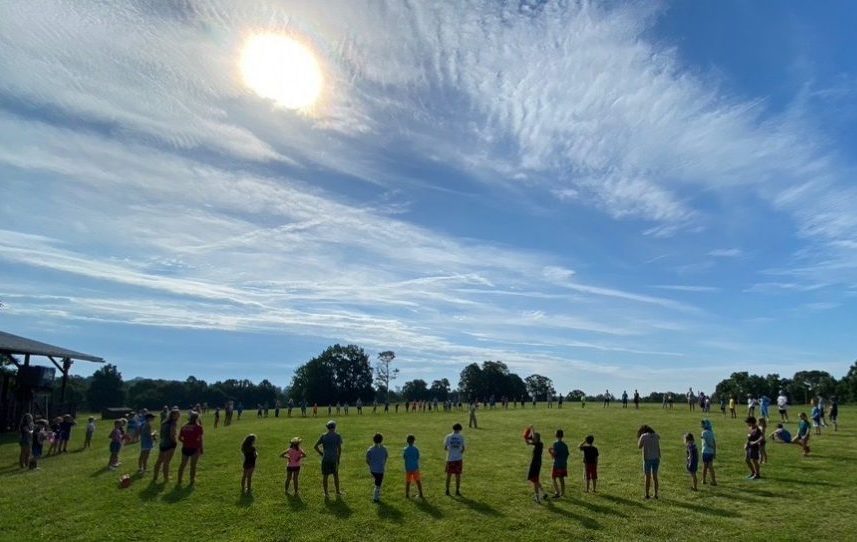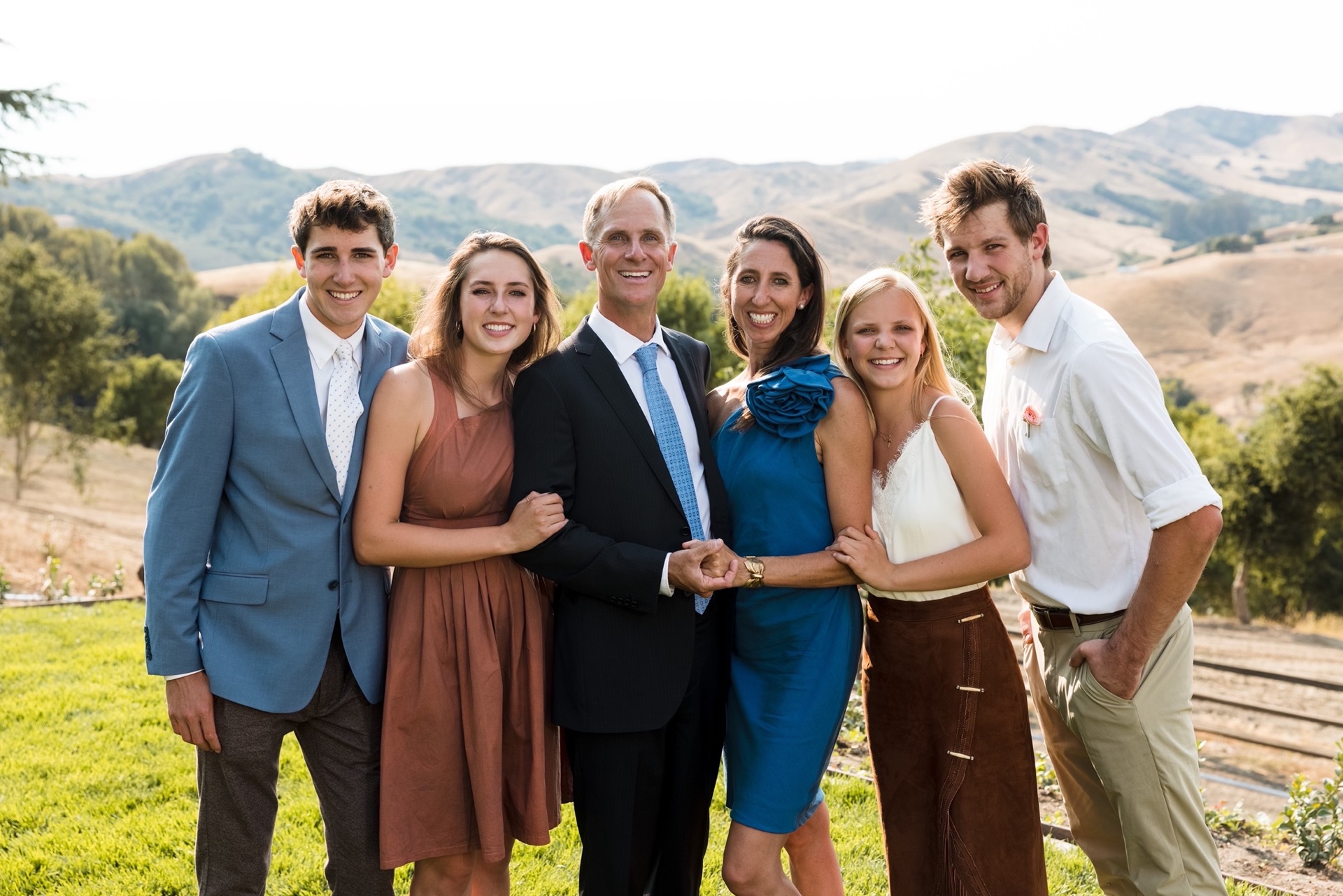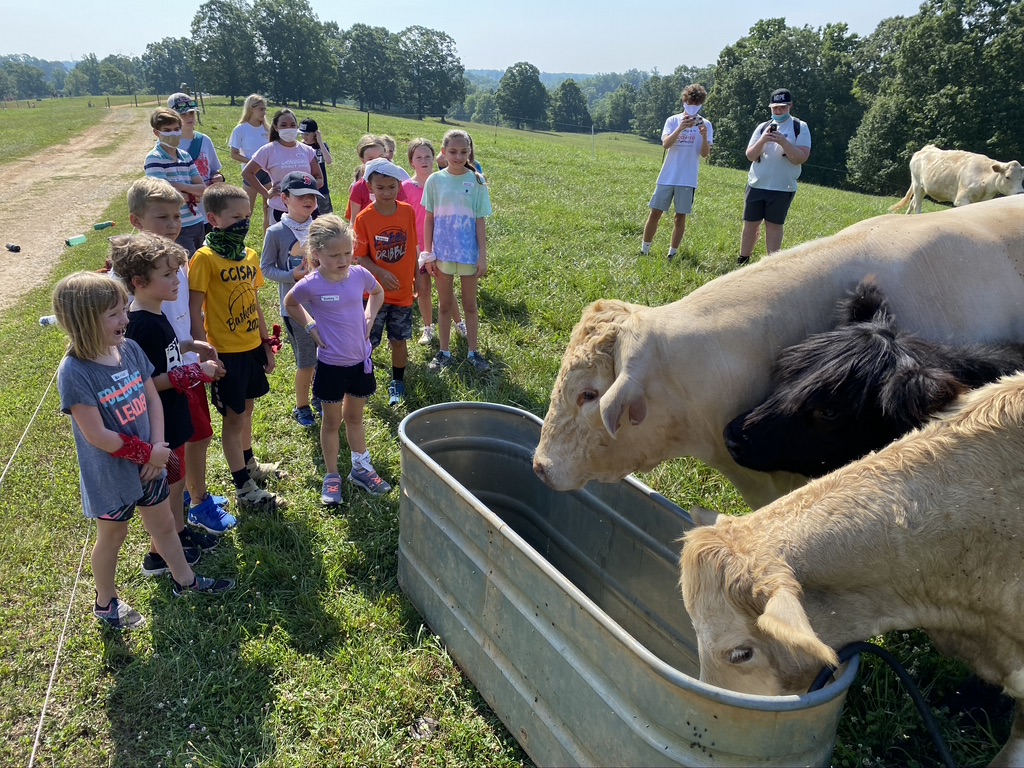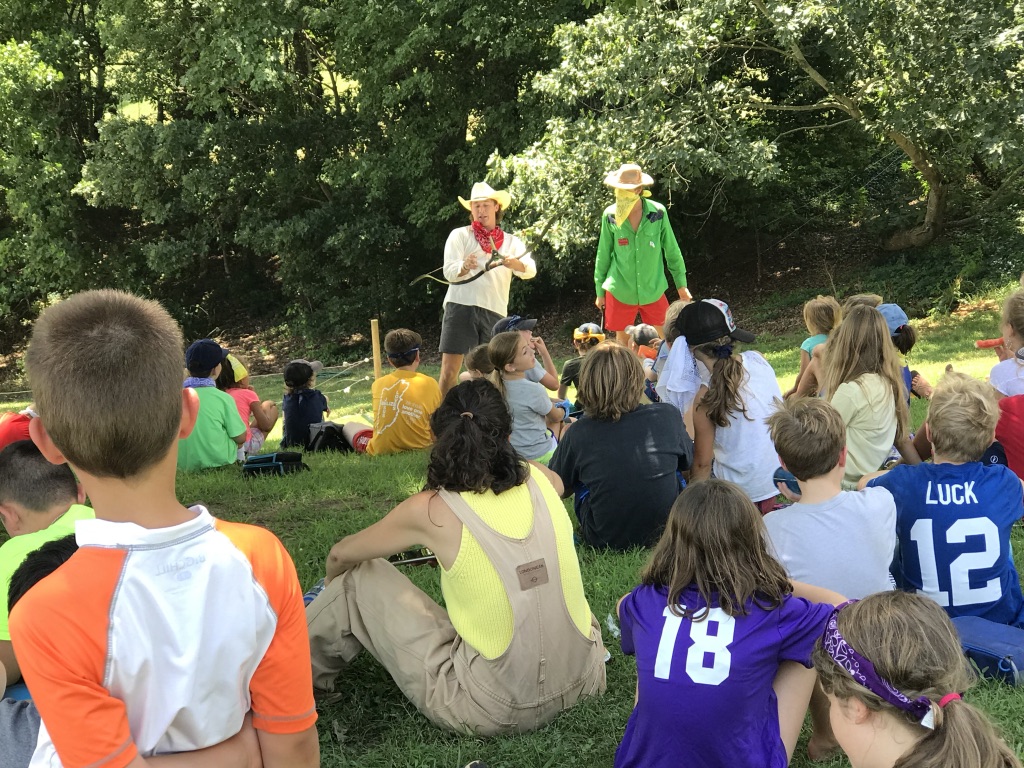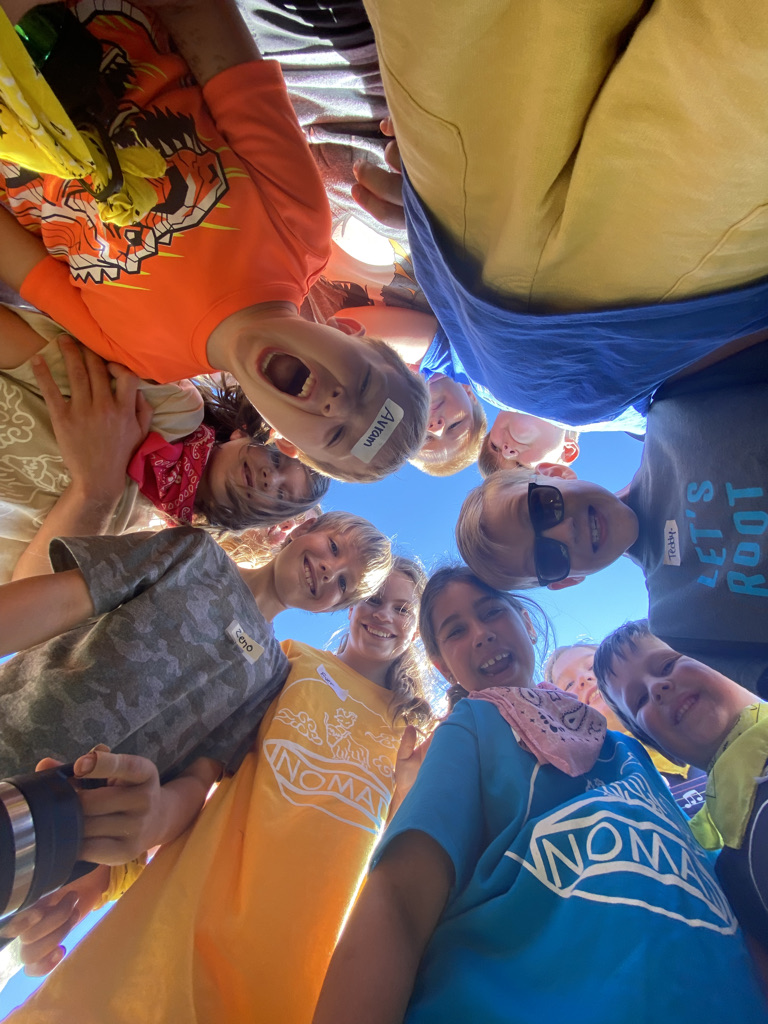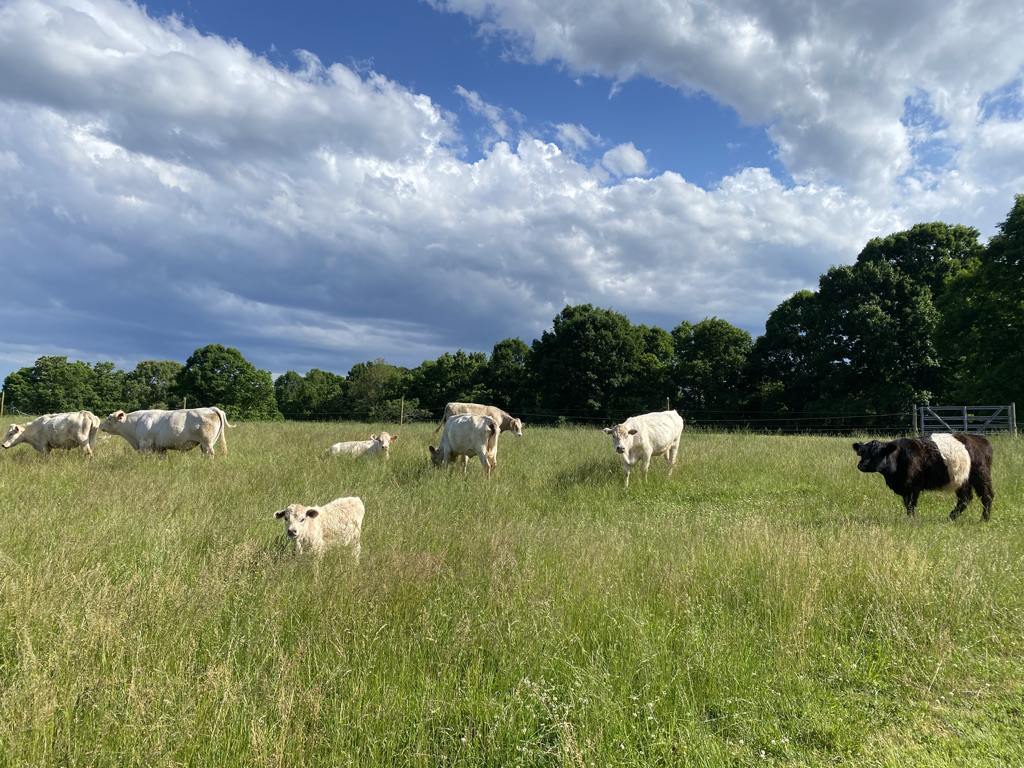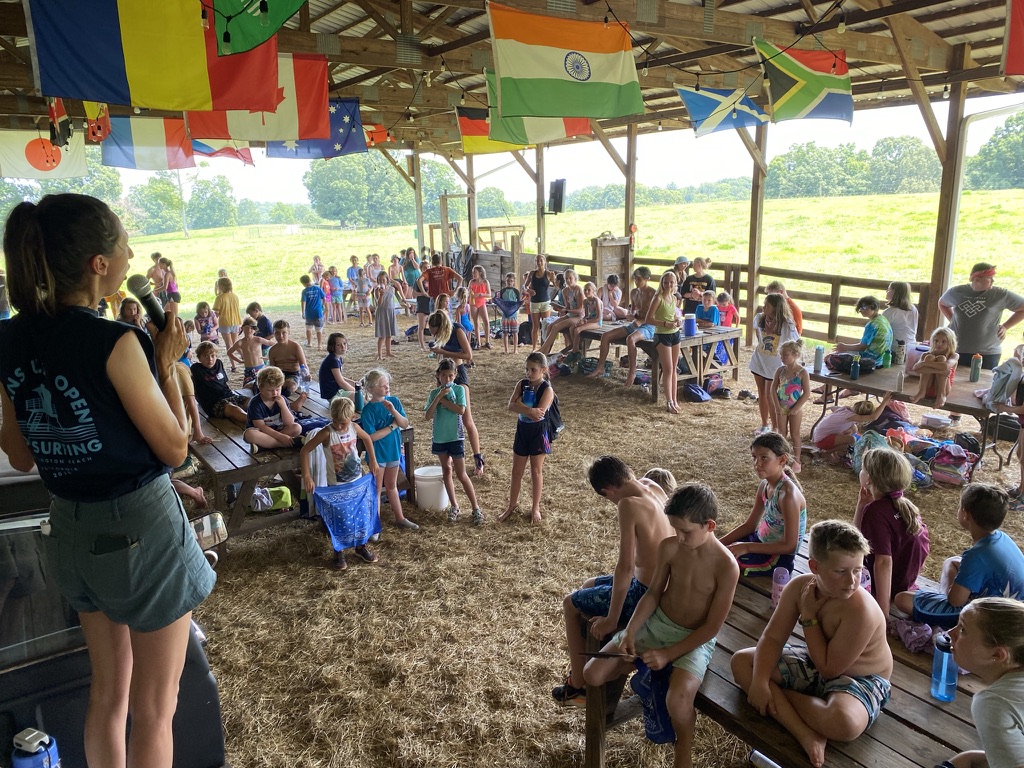 NOMAD Farms Summer Camp 2023
conservation, caretaking, collaboration, composting, &
calisthenics for ages 6-12 #thisisfarmcamp
Campers, get ready for the most rewarding week of your short lives! Prepare to sweat, get dirty, and slog it out while you contribute to the work of a local producer of clean food in the Triad! Learn how NOMAD Farms works with nature to produce clean beef, pork, chicken, rabbit, and turkey. Befriend NOMAD animals: feed, water, assist in pasture rotation, collect eggs, and protect from predators. Tend the farm garden: plant seeds, cultivate compost, identify local species of trees and help expand forest areas. Collect and study wild herbs. Create farm-inspired art and practice your own storytelling. Make forts and build character. Play old-fashioned games. Keep a field journal and practice asking questions, generating ideas, and solving problems. Explore this museum of God's creation and understand your role in the stewardship of it.
Mark Nicholson is lead-caretaker of our livestock and land. As Director of NOMAD's staff and Manager of Sales, his degrees are in Psychology (UNC-Chapel Hill) and Leadership (MA, Columbia International University). Dana Nicholson is Engineer of NOMAD Farms camp curriculum with a BA in Education (UNC-Chapel Hill) and an MA in Education (Wake Forest University). These two bring their life experiences to cultivate love for learning and regenerative farming!
2023 DATES
Session 1: June 12-16 FULL
Session 2: June 26-30 FULL
Session 3: July 10-14 FULL
Session 4: July 24-28 FULL
Session 5: August 7-11 FULL
Drop-off at 9:00 and pick-up at 2:00. Age range for campers: 6-12 years old.
FARM CAMP DEPOSIT is $90 (non-refundable) and FARM CAMP FULL TUITION (including deposit) is $290.
Starting January 15, 2023, scroll down, press CAMPER REGISTRATION FORM, fill out, and pay deposit online. If you can click on the session then the session is still open. If the session you need is already full, you may use the CAMPER WAITLIST FORM to waitlist any session.
HOW DOES NOMAD ASSEMBLE SMALL GROUPS? Works Crews are not divided according to homogenous grade levels or abilities — we carefully diversify to include young farmers of every age so that the crew operates more like a family with the older kids leading and helping the younger ones. We usually place siblings in separate work groups so that they have the best chance to interact with new people. Please remember that while we accept requests for young farmers to be paired with up to one other person, we cannot guarantee placements and WE DO NOT ACCEPT requests on the first day of farm camp. The first day of each session is a precious time for establishing rapport with counselors and your young farmer's fellow crew members and since each group is built around so many variables (including gender, age, food allergies, special needs, and advance requests), we do not have the capacity to make same-day switches. As a consolation, we can say that getting to make and work with new friends will surely enhance your camper's experience and allow for more growth. While we encourage parents to trust our judgment in carefully placing your child with the right group, we understand extenuating circumstances and will try to honor your requests when made in advance. If you're curious about our long-standing philosophy regarding age divisions, HERE'S AN INTERESTING ARTICLE.
Our Volunteer Application (ages 13-22) goes live February 1, 2023. One of the most valuable components of our program is the caliber of leadership our counselors provide. Thanks to a tall wave of interest, this season we will favor applications of teenagers who are at least 15. Since we still LOVE and appreciate our 13 and 14 year olds, we will happily accept applications from these teens who are willing to invest $70 for the leadership training experience (required for first week only if volunteer is serving for more than one session in a single summer).