Farm Camp Registration is Open!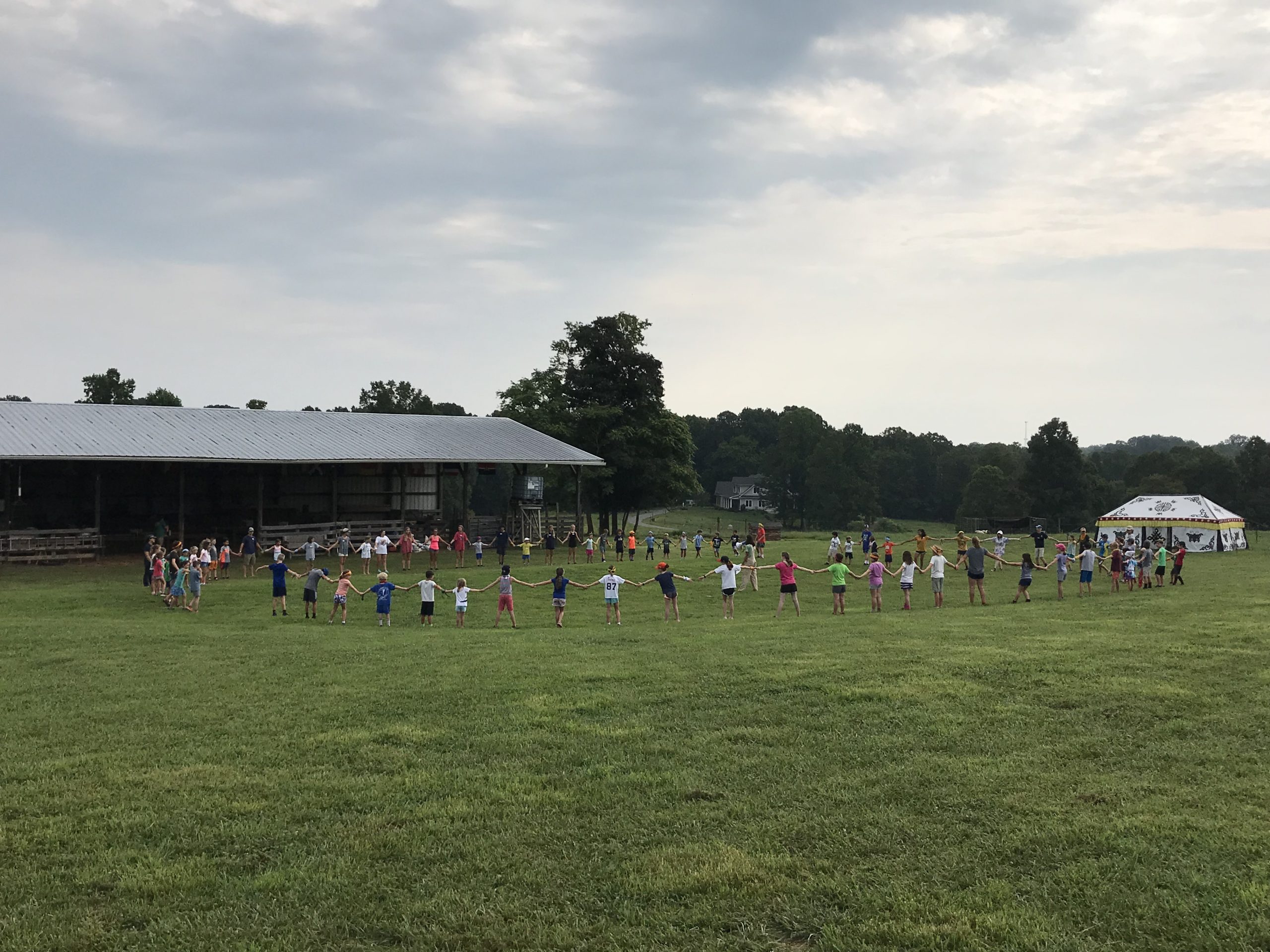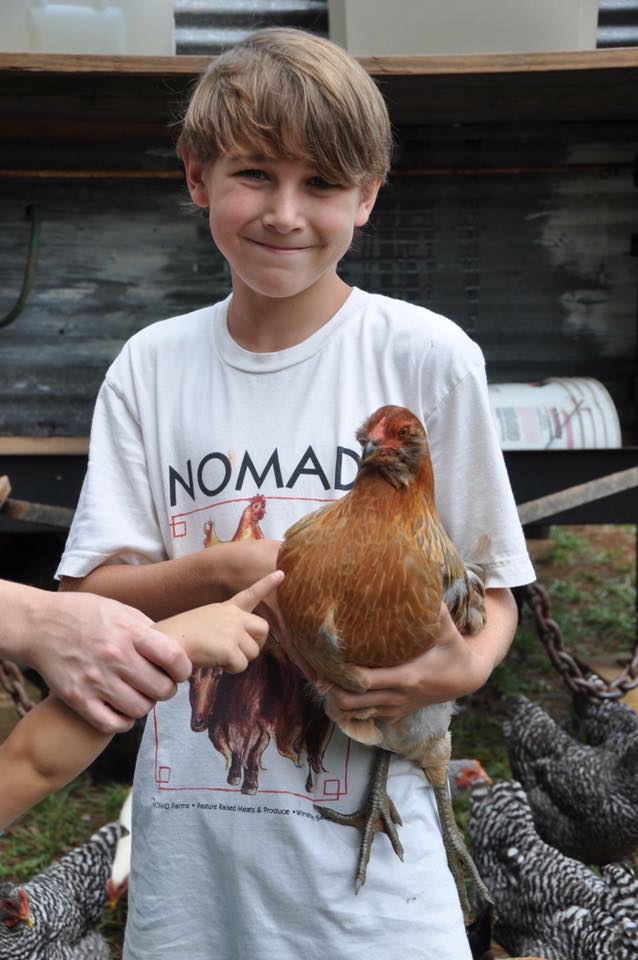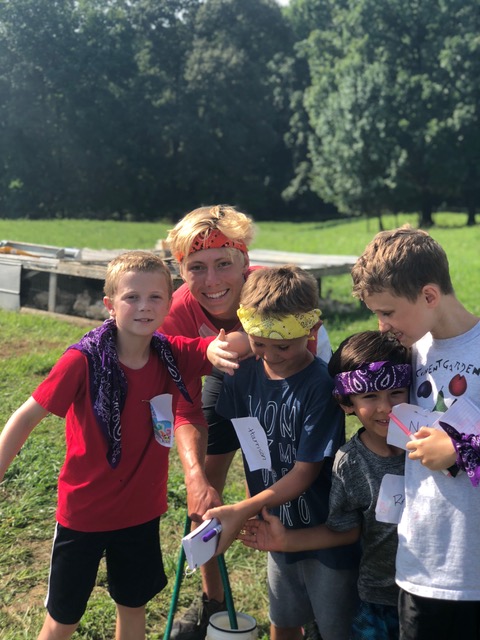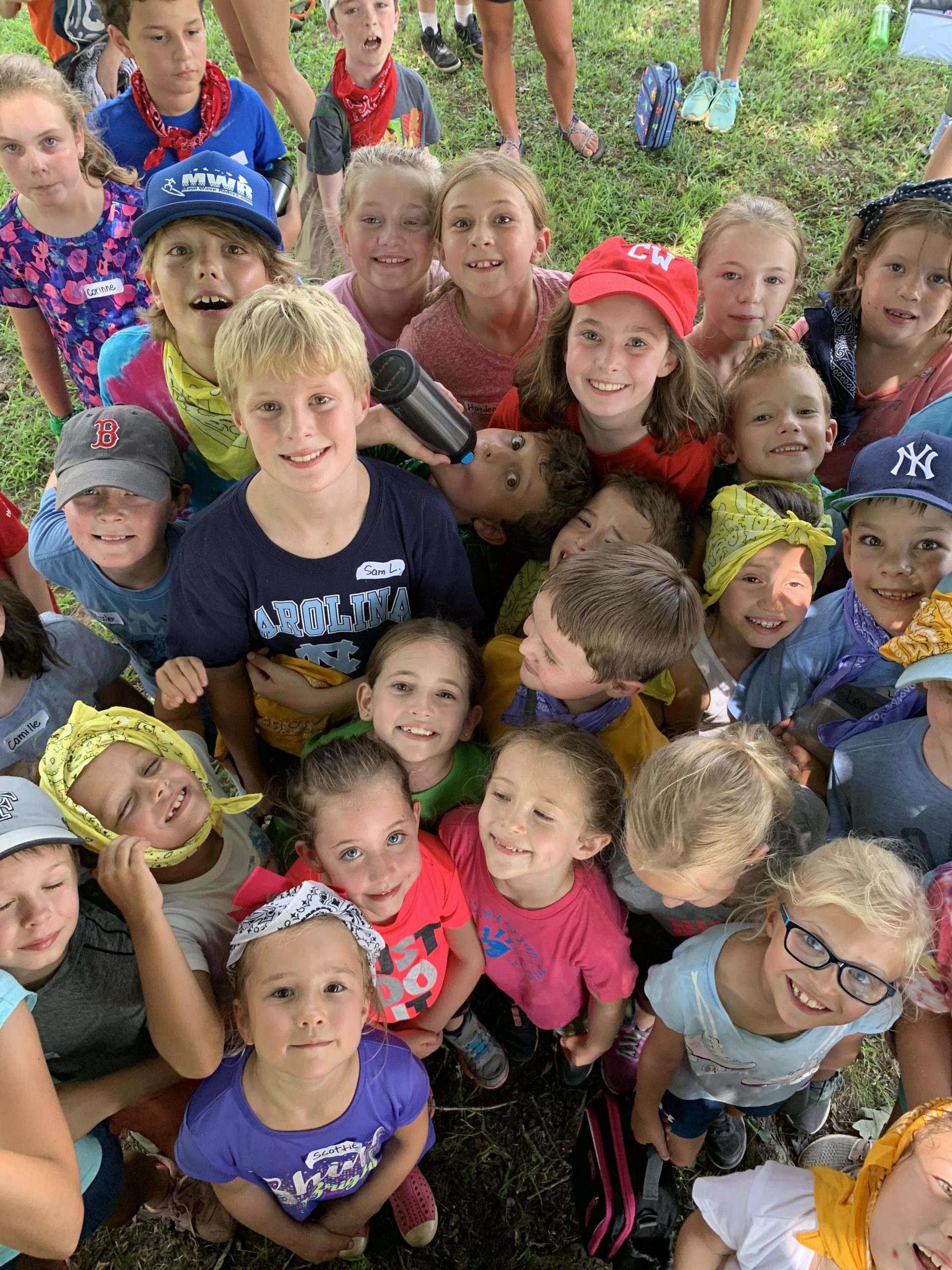 REGISTER FOR FARM CAMP TODAY! The sooner you print, fill out, and send your forms, the better for joining the session that best fits your family's summer calendar. If the dates are listed as OPEN, you can assume the session is OPEN. And when your check clears, you can assume that your registration is CONFIRMED. You will receive a welcome email about a week before your selected session(s).
---
Session 1: June 22-26, 2020 (OPEN)
Session 2: July 6-10, 2020 (OPEN)
Session 3: July 13-17, 2020 (OPEN)
Session 4: August 3-7, 2020 (CLOSED/FULL)
Drop-off at 9:00 and pick-up at 2:00. Age range for campers: 6-12 years old.
Looking forward to having your kids join our crew! Our general practice is to place siblings in separate work groups so that they have a chance to interact with new people. The groups are not divided according to homogenous grade levels or abilities — we carefully diversify to include young farmers of every age so that the crew operates more like a family with the older kids leading and helping the younger ones. Please be advised that we do accept requests for young farmers to be grouped together but we cannot guarantee placements and WE DO NOT ACCEPT requests for changes on the first day of farm camp. The first day of each session is a precious time for establishing rapport with counselors and your young farmer's fellow crew members and since each group is built around so many variables (including gender, age, food allergies, special needs, and special requests), we do not have the capacity to make switches. As a consolation, we can say that getting to make and work with new friends will only enhance your camper's experience and allow for more growth. While we encourage parents to trust our judgment in carefully placing your child with the right group, we understand extenuating circumstances and will try to honor your requests when made in advance. If you're curious about our long-standing philosophy regarding age divisions, HERE'S AN INTERESTING ARTICLE. This year we have discontinued the sibling discount. We hope this will not dissuade you from signing up as many of your eligible children as possible! We are honored that you would choose NOMAD for spending your dollars and your family's precious time.
On the last day of each session, parents and friends are invited to join a family picnic and farm tour led by your young farmer(s). A graduation ceremony with presentation of diplomas will follow (Friday, 12:30-2:00).
We are currently recruiting volunteers as counselors and lead-farmers (ages 13-22)! No experience in farming is necessary but a love for and patience with kids and a strong work ethic is crucial. CLICK HERE TO SIGN UP BEGINNING FEBRUARY 1, 2020.
Keep farm camp going strong by ordering a T-Shirt to wear in the lead-up to summer! We will send your order via USPS Priority Mail soon after your online purchase. $20 for YOUTH small, medium, large, and XL. $25 for ADULT small, medium, large, and XL. YOUTH sizes are white and ADULT sizes are Navy Blue.
FARM CAMP DEPOSIT is $45 and FARM CAMP FULL TUITION (including deposit) is $245.
Scroll down, click Registration Forms, download and print PDF.